Project term

12/2021 - 12/2024

Granted budget

no DZHK funding

Research resource used

DZHKomics resource


Keywords

Genome-wide association studies, splicing variation, coronary artery disease

Principal Investigator

Heribert Schunkert, Zhifen Chen (German Heart Centre Munich)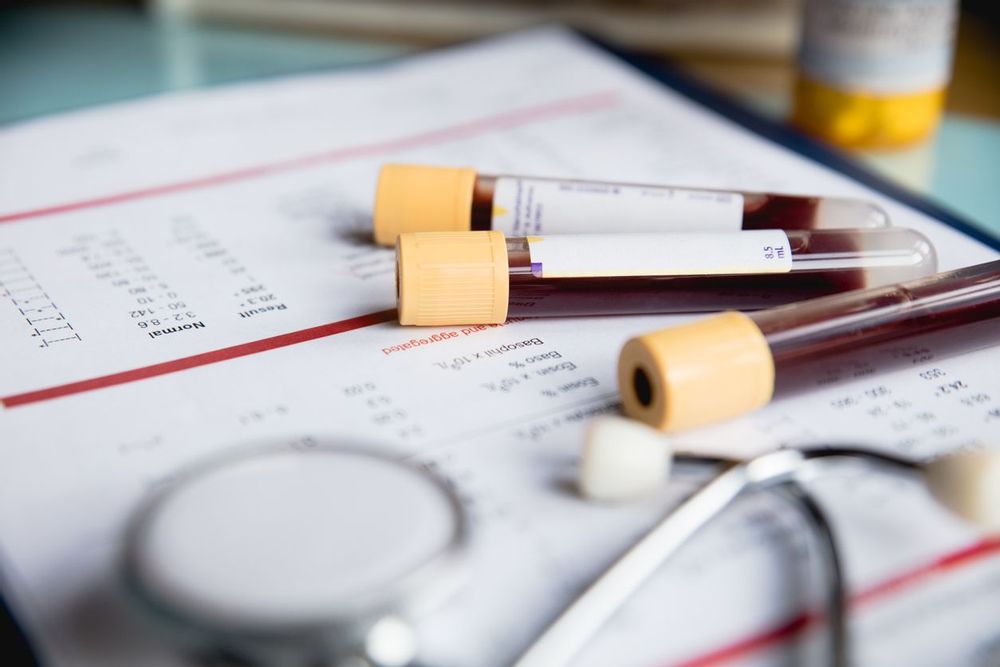 Genome-wide association studies (GWAS) have successfully identified over 300 gene loci contributing to the risk of coronary artery disease (CAD).
These discoveries largely inform ongoing diagnostic and therapeutic developments for common and rare types of CAD. At each locus, the risk allele may affect RNA transcription, the selection of transcript type (RNA splicing), the production and function of proteins, among other alterations. To assist personalized medicine of CAD, the specific functions of the many risk alleles need to be carefully classified. In the present work, we will focus on discovering and systematically investigating CAD risk loci affecting RNA splicing using sequenced or imputed genomic and transcriptomic data from over 220,000 participants including CAD cases and healthy controls from the DZHKomics resource. We hope to understand the role of splicing variations in CAD and prioritize novel diagnostic markers and therapeutic transcript targets relevant to disease onset.
Publications
Es liegen keine Publikationen vor.