Project term

11/2021 - 11/2023

Granted budget

€ 39,930

Research resource used

Resource liquid samples/image data


Keywords

Dickkopf-3, cardiorenal, HFrEF, chronic kidney disease

Principal Investigator

Wallbach, Manuel and Koziolek, Michael (University Medical Center Göttingen, Nephrology and Rheumatology)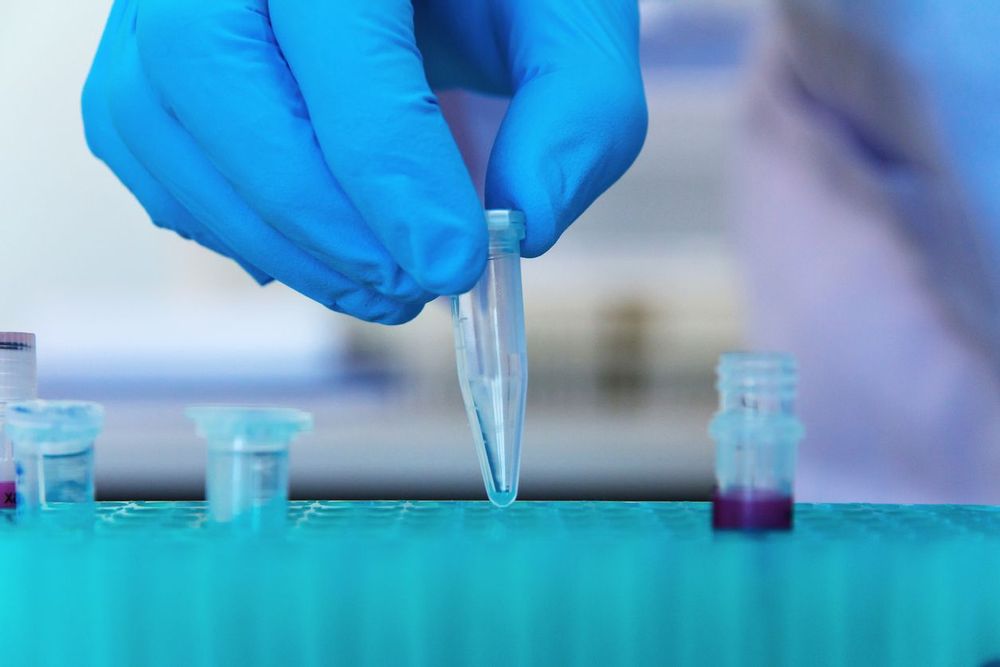 Impaired renal function is common in patients with heart failure. Up to 50 percent of patients show chronic kidney disease (CKD), associated with worse outcomes and complicates pharmacological management.
As the individual course of CKD progression varies, improved methods for identifying which patients will suffer from renal function decline are necessary. Assessing urinary Dickkopf-3 (DKK3), a stress-induced, tubular epithelial-derived profibrotic glycoprotein, may provide insights into ongoing kidney fibrosis and predict kidney function decline. Whereas urinary DKK3 levels are elevated in patients with CKD, DKK3 is generally absent in the general population without CKD. DKK3 is associated with tubulointerstitial fibrosis, and it has been proposed to predict eGFR loss in patients with CKD. However, data on urinary DKK3 levels in patients with heart failure are limited so far. Whereas preclinical data suggest that DKK3 might be involved in the pathogenesis of heart failure, urinary DKK3 might be of particular interest in investigating cardiorenal syndrome. Therefore, this project describes DKK3 in a large cohort of patients from the DZHK Heart bank with reduced ejection fraction (HFrEF) concerning baseline characteristics. The goal is to compare urinary DKK3 levels with a control group of patients without heart and kidney diseases. The second step is intended to correlate initial urinary DKK3 levels with the course of renal function to investigate its prognostic value in patients with HFrEF. Determination of urinary DKK3 in patients with heart failure might represent a biological fingerprint of active fibrosis, contributing to poor outcomes in patients with cardiorenal syndrome.
Publications
There are no publications available yet.